Weddings are our specialty!
It's our passion to provide luxury services tailored to our brides needs.
We come to you on the day of your wedding so you don't have to worry about a thing.
We know how much our brides put into their special day.
That's why everything we include in our services creates an exceptional beauty experience.
We know that listening to what you like is the biggest key in making you feel beautiful.
We promise that every decision we make throughout the process will be well thought out.
Our job is to make you feel comfortable, to pamper you, to make you laugh, smile, and most importantly, help you make life long memories.
We do this because we believe this is the quality experience you deserve.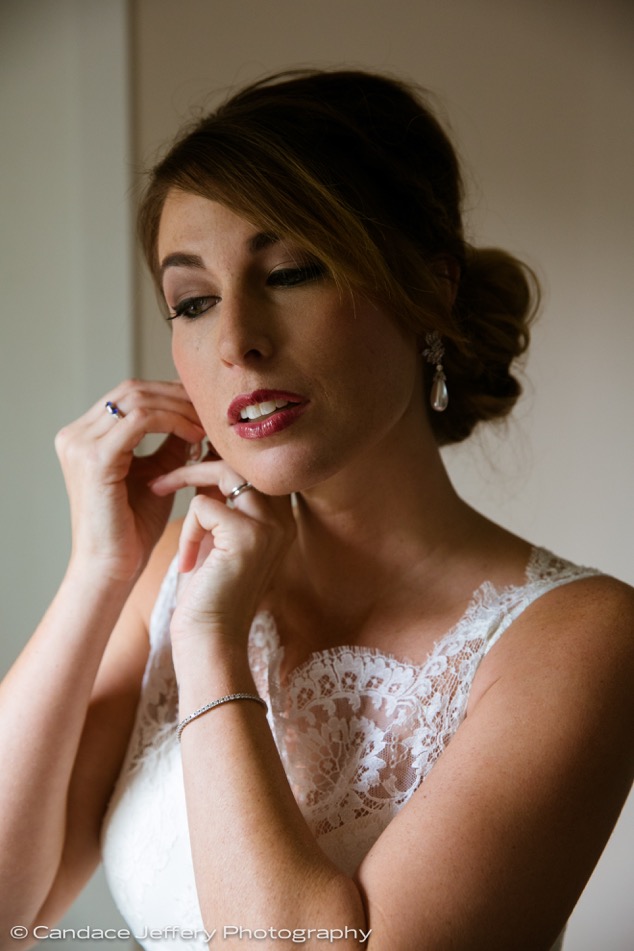 You should look like yourself, just the timeless, gorgeous version.
From your trial and planning to the big day, we're here to make sure it all comes together.
Beauty Services Include:
- Traditional & Airbrush Makeup
- Individual Lashes
- Hair Updos

To book your services and get pricing, please complete the contact us form and we will respond as soon as we can. (usually within 24 hours )
To Secure the Date
A $200 non refundable retainer and signed contract is required to secure your date. Booking is on a first come, first served basis. The $200 will be fully applied to your final balance.
Balance
Your balance is due two (2) weeks before your big day. We accept credit cards and cash. When paying with credit card, a 2% service charge will be added. Checks are not accepted.
Contact Us Today!
Get more information on pricing and availability.
DO I REALLY NEED A TRIAL?
Yes, a trial is required. This is the time for you and your artist to get to know each other so you both feel comfortable on your big day. The artist will ask you details about your wedding to become familiar with the theme and style you're going for. We ask that you bring pictures that represent your ideal wedding day hair & makeup so that we can effectively complete your look. We would also like to see pictures of your jewelry, veil, and any hair extensions you'll be using. By the time you leave you'll know exactly what to expect from your makeup artist and what you need to do to be prepared to look like the woman of his dreams on your wedding day. Please come to your trial with a clean face (no makeup) and dry hair.
WILL I STILL LOOK LIKE MYSELF?
Absolutely! Our signature look is soft, romantic and flawless. We haven't done our job if you don't look like yourself on your big day.
I HAVE A BRIDESMAID THAT DOES NOT WANT TO GET THEIR MAKEUP DONE. IS THAT OK?
No, not Really... Your wedding day is about you. You spend endless hours putting every tiny detail together for this one day. After everything is said and done, you only have the pictures to remember your wedding day by. If a bridesmaid does not want her makeup done professionally, she will stand out in those pictures. We recommend that everyone in the bridal party have there makeup done professionally so that your pictures represent the perfect memory of your wedding day.
WHEN DO I NEED TO BOOK MY TRIAL?
You should book your trial 3-5 months before your wedding day. Hair and makeup book fast. The peak of wedding season is May – October and most hair and makeup teams stay booked on the weekends making it hard for the bride to be sure they get the artist they want on their big day.
CAN YOU ACCOMMODATE A LARGE BRIDAL PARTY?
Yes. We can accommodate any size bridal party. Tell us how many and we'll do the rest. Pampering you and your bridal party is most important to us. We will take care of everything, making sure everyone looks gorgeous.
WHAT IS HD MAKEUP? IS IT REALLY THAT IMPORTANT?
YES! It's extremely important. HD is high definition makeup that contains light reflectors and other ingredients to give your skin a flawless finish that simply looks amazing in pictures. The makeup will last all day and into the night leaving you a fresh, beautiful finish that will blow everyone away.
I HAVE A FRIEND/STYLIST I'VE BEEN GOING TO FOR YEARS AND WANT HER TO DO MY HAIR OR MAKEUP. CAN YOU ONLY DO MY MAKEUP OR ONLY HAIR?
Yes, but I prefer to do both. When you use the same artist you know that your makeup and hair will go together flawlessly. If the other stylist is not up to date or doesn't do weddings on a regular basis their time management might differ from ours. Our goal is for your big day to run smoothly. If you are going to use another stylist, I ask that you let me know in advance so I can coordinate with them.
WHAT MAKES YOU STAND OUT FROM OTHER ARTISTS?
I take pride in my work and live for my brides. I spend a lot of time finding new ways to accommodate my brides needs so they get the exact look they want on their wedding day. I stay up-to-date with the latest trends and techniques by continuing my education year round, taking classes taught by some of the biggest names in the industry.